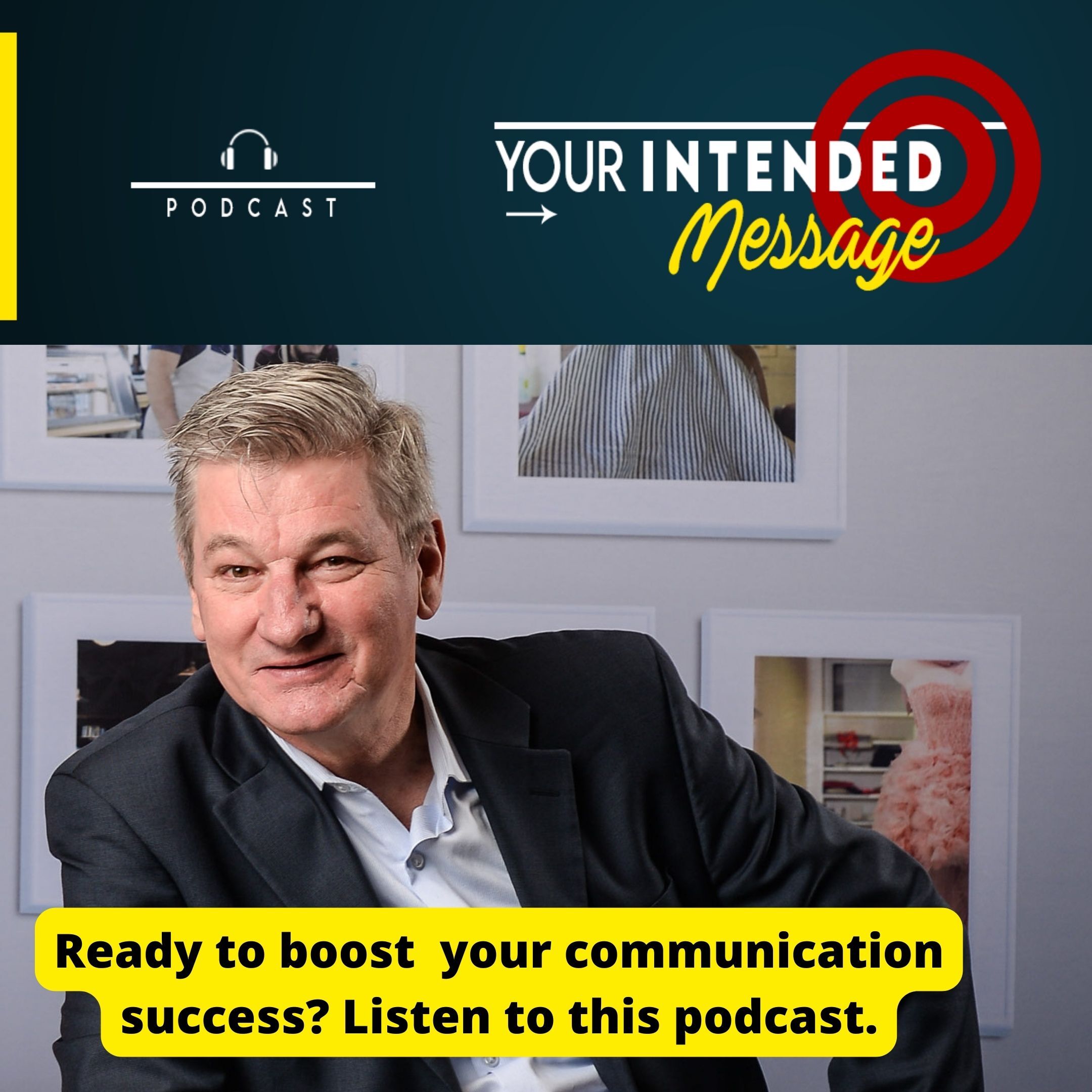 Are you clear on your intended message? Are you aware of the possible unintended message? What's the gap and why the gap? If your listener, audience or target market didn't get your message as intended, who needs to change? Business communication can be highly exnihilating when it succeeds. It can also be deeply frustrating when it fails. In this podcast you will hear stories of success and stories of woe when it comes to communication. You can learn from the success and mistakes of others to improve your success as a business communicator. Imagine the difference when your intended message gets delivered and received more often.
Episodes
Tuesday May 09, 2023
Tuesday May 09, 2023
What does a bunch mean to you?
When you hear the word, what do you think?
When you say it, what do your listeners think?
Welcome to Weed Words, the weekly micro tip on words to avoid so you can have more credibility when you speak.
-----
Hey, I got a bunch. Do you want to buy a bunch? How many bunches do you want?
How excited do you get when you hear the word - bunch?
How do you think your clients or team feels when you talk - bunch talk?
Do you provide a bunch of products or services?
Are you proud of the bunch of options you offer to you clients?
Are you asking your team to generate a bunch of ideas?
What are you trying to say? What do you want people to think, see or feel when you say that?
What's a bunch? Go ahead. Think of a bunch. What comes to mind?
Bananas.  What else? Grapes, flowers
When you talk to monkeys how can you get them excited? Say "I've got a bunch for you."
When you want to score with that attractive monkey, simply coo, "Come up to my place, I've got a bunch."
When talking to humans about a bunch, they'll recognize that you want to date monkeys.
Say bunch to humans, and they'll think, Oh you're not talking to me.
Let me introduce you to my monkey.
And don't try to dress it up by calling it a whole bunch, a big bunch or bunches.
Instead, toss the bananas and find words that are clear and descriptive:
You provide an assortment of products or services.
You're proud of the selection of options you offer.
You ask your team for a dozen ideas.
Be clear and descriptive.
Keep the bunch talk for monkey-tinder.
Beware of the weed words.
Listen to these Weed Word Alerts every week. Then listen to the latest episode where we explore aspects of business communication skills.
George Torok
Watch the Weed Word videos
https://www.youtube.com/watch?v=ahi1kt3n4g0&list=PLE0OVNUcJBI7KHEm4YyhhNQLuo10hUzjj
our host is George Torok
George is a specialist in executive communication skills. That includes conversation and presentation. He's fascinated by way we communicate and influence behaviors. He delivers training and coaching programs to help leaders and promising professionals deliver the intended message for greater success.
Connect with George
www.SpeechCoachforExecutives.com