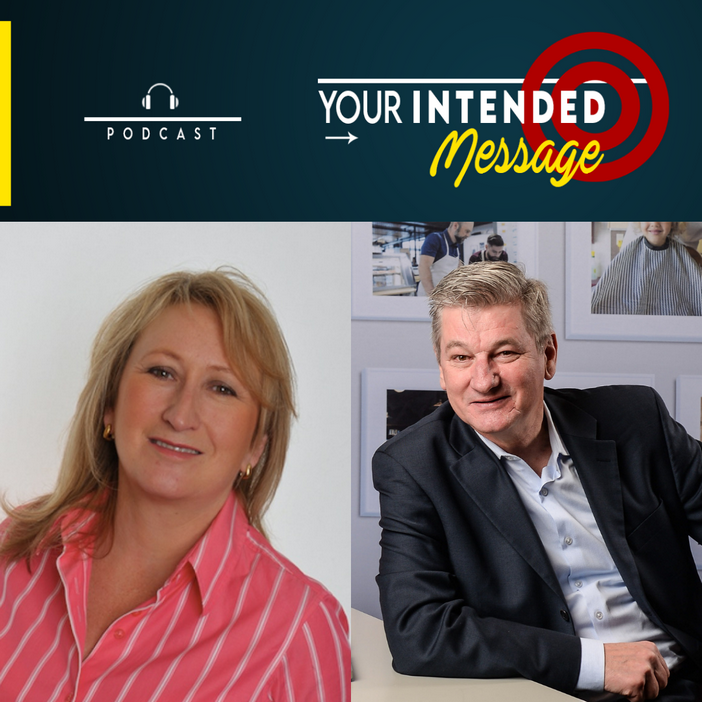 What is your personal brand? How do you know? How can you define it?
Lesley Everett, author of Walking Tall, reveals insights about personal branding that you might want to know now.
Personal Brand
Why might that be important to your success?
What do people say when you leave the room?
How can you take more control of your personal brand?
Why is it critical to be consistent and authentic?
Why do you need to show vulnerability?
What is the Espresso effect?
Insights from a conversation with Richard Branson.
Learn more about Walking Tall and the programs from Lesley Everett.
Review or register for the online programs for Personal Branding 
https://walkingtalltraining.square.site/
-----