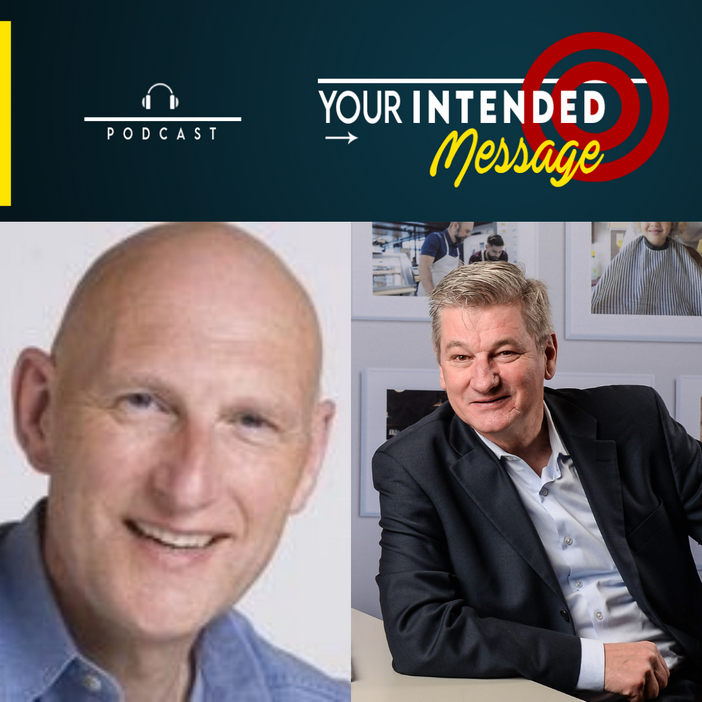 Communication starts within your body, not necessarily within your brain. How do you feel about that thought?
I Think, Therefore I am Wrong, is the title of the latest book from Dr Howard Rankin. How does the title of that book make you feel? Does it intrigue you or disgust you? Why?
Your body and mind are designed to communicate effectively within the body. Yet, communication with other people might not work so well because the body/mind relationship is based on survival and energy conservation.
Topics and Ideas that we explore in this discussion:
I think, therefore I am wrong. What does that mean?
Why might we ignore facts or distort reality?
Your brain is an energy hog.
Why do we experience binary thinking? And why is that dangerous?
How might physical activity help you recharge or rewire your brain?
When was the last time you truly enjoyed eating a grape?
How might nature help you reset?
Check this online training program from Dr Howard Rankin on how to be more successful with your communication.
-----