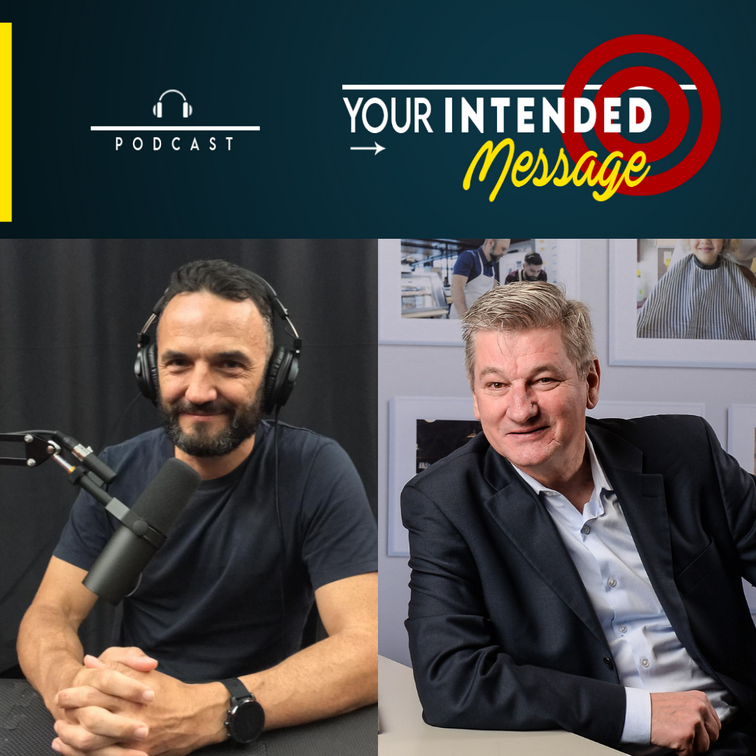 How to build your story on the framework of The Christmas Carol and it's not Bah Humbug!
Graham Brown offers analysis, practical insights and artistic encouragement to storytelling in business.
Highlights from this discussion with Graham Brown
Leveraging the power of the journey
Move people to change while making them feel that they are on familiar territory
How to diminish the fear of the unknown
The power of analogy when you want to become the Uber of ...
People forget what you said, yet remember how you made them feel
The importance of allowing listener to fill in some of the blanks
How to rehearse and refine your key stories
The relevance of the back story. Why are you here?
Why old stories are the best
Graham Brown is the founder of Pikkal & Co, an award winning podcast agency based in Singapore. He has the experience of hosting over 400 episodes on his podcast. He is an author on the subject of The Digital Transformation of Communication. His works include The Human Communication Playbook and The Mobile Youth: Voices of the Connect Generation.
Podcast Guesting Pro is a dedicated Podcast Booking Agency that works with B2B thought leaders. They help you reach new audiences and build your authority by booking you on podcasts to showcase your expertise and spread your message. Learn more here...
https://www.podcastguesting.pro/
-----
Your Intended Message is the podcast about how you can boost your career and business success by honing your communication skills. We'll examine the aspects of how we communicate one-to-one, one to few and one to many – plus that important conversation, one to self.
In these interviews we will explore presentation skills, public speaking, conversation, persuasion, negotiation, sales conversations, marketing, team meetings, social media, branding, self talk and more.
Your host is George Torok
George is a specialist in communication skills. Especially presentation. He's fascinated by the links between communication and influencing behaviours. He delivers training and coaching programs to help leaders and promising professionals deliver the intended message for greater success.
Connect with George
www.SpeechCoachforExecutives.com
https://www.linkedin.com/in/georgetorokpresentations/
https://www.youtube.com/user/presentationskills